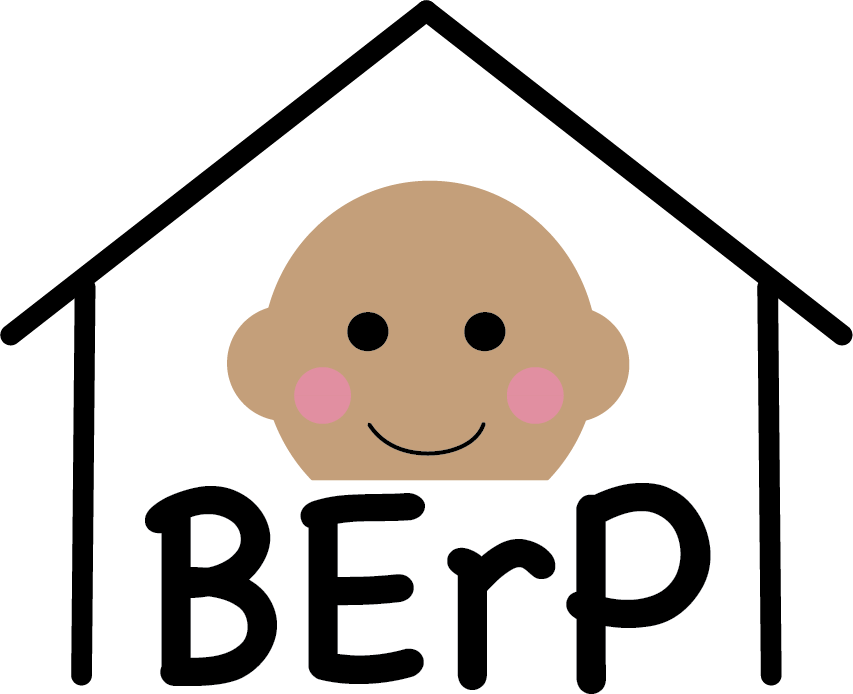 Baby Exploration Project

We are researchers at Purdue University and New York University interested in how infants explore the home environment. Families near West Lafayette-Lafayette, IN and the greater New York City area will be able to participate in this exciting study! Experienced researchers will visit your home and record what happens in your everyday life. As babies acquire new skills such as manipulating objects, sitting, crawling, standing, and walking, they gain greater access to their home environment. Greater access, in turn, provides babies with new opportunities for learning about objects, places, and surfaces. At the same time, greater access can expose babies to potential hazards such as windows, stairs, and cleaning products. With your help, we will understand how babies' changing skills affect their exploration and access to the home environment during natural everyday activity.
What families can expect
One 3-hour home visit

A researcher will video-record you and your baby as you go about your daily activities

The researcher will ask you questions about your baby, family, and home

Videos and questionnaire data will be stored in a secure digital library that is accessible only to researchers
COVID-19 Protections
Researchers abide by the following protections:
We will wear a mask at all times
We will not physically interact with you or your child
Before and after each home visit, researchers sanitize everything brought into the home
Sign up and be a part of something big
We'd love for you and your child to participate! If you are interested, please contact us via email for New York area and email for Lafeyette area.
Participating universities and support
Additional Information for Parents
CDC Information Website for Parents
What Is Dust? And Where Does It All Come From?
Newborns Exposed to Dirt, Dander and Germs May Have Lower Allergy and Asthma Risk